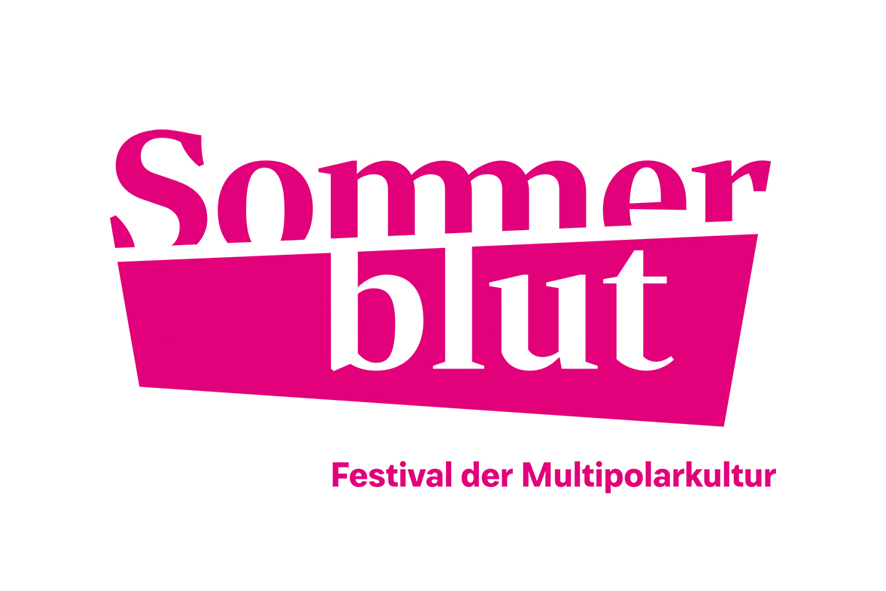 Sommerblut Festival: Kostümbild // costume design
Am 15. Mai 2020 in der Tanzfaktur feiert die intergenerationelle Produktion ›future x‹ im Rahmen des Sommerblutfestivals in Köln Premiere. In den kommenden Wochen entwickle ich das Kostümbild für das 14-köpfige diverse Emsemble. Ich freue mich riesig auf den gemeinsamen kreativen Prozess mit KimchiBrot Connection.

Ausgehend vom Generationen-Manifest beschäftigt sich die Kompanie gemeinsam mit einem diversen Ensemble mit der Frage, wie eine lebenswerte und nachhaltige Zukunft aussehen kann. Unter Einbeziehung der mannigfaltigen persönlichen Lebensrealitäten der Ensemblemitglieder entsteht ein Physical Theatre Stück, das von utopisch-kitschig bis dystopisch-obskur um verschiedene Zukunftsentwürfe ringt.
_

On May 15, 2020 in the Tanzfaktur, the intergenerational production ›future x‹ celebrates its premiere as part of the the Sommerblutfestival in Cologne. In the upcoming weeks I will develop the costume design for the 14-member diverse ensemble. I am really looking forward to the creative process together with KimchiBrot Connection.

Based on the Generations Manifesto, the company is working with a diverse ensemble on the question of what a livable and sustainable future can be like. Including the diverse personal realities of the ensemble members, a Physical Theater piece is created that struggles for various future designs from utopian-kitschy to dystopian-obscure.

https://www.sommerblut.de/
http://www.tanzfaktur.eu/

11. März 2020
Kategorien